Green Focused:
Based on the idea, "there is no such thing as waste, just resources in the wrong place", Kundalini coffee company channel its enegy to contributing to shift the use of resourses, from traditional waist bins and trash to 'the right place" . We can today use coffee to fule growth, of plants or in bio fules. Coffee is on trial already used in cars for bio fuel. Coffee pucks after producing a coffee shot for espresso, or coffee beans after a brew of a coffee, usually go into the trash bin to be disposed of. This is a resources going to waist too. Our processes teache staff at the retail level to either, re-sell the coffee "bi product" for its own added profit, to  customers, or give coffee grounds, the waste product, and  we will use it for bio fuel. Coffee to fuel people and cars, green is cool!   So is certified Carbon Free Coffee, and we do that too. 
Roasting Innovation in its modern meaning:  
Modern times call for carbon reductions. Traditional coffee roasting  industry standard,  uses 5 times more fuel compared with Kundalini Coffee. Kundalini Coffee Company delivers a 79% reduction in greenhouse emissions.  Organic health focused coffee, with a large USA innovation and jobs creation focus. Disrupting traditional European based coffee roasting, using patented USA innovation.  Certified carbon free coffee, and Air Roasted using 5 times less fuel, compared with traditional European drum roasting method, used through USA.  
 The air coffee roasting process reduces uses air, greenhouse emissions is diminished up to 79% we can smokeless roast. Traditional drum roasting methods that use a process creating excessive smoke and requiring gas after burning. Kundalini coffee is roasted using a USA based fluid bed air roasting technology.  Use of air to roast the coffee beans while also incinerating the smoke, eliminates the need for a traditional gas after-burner, which is used by the coffee industry in a process known as drum roasting.
The result of air roasting is a consistency in the actual roasting, but also  lower emissions and reduced operating costs compared to conventional traditional drum roasters. The removal of the afterburner, alone, reduces the fuel consumption by up to four times! Not only that, depending on the roasting machine  there can be reductions in greenhouse by up to 79% as a result of the reduction in natural gas and fuel usage.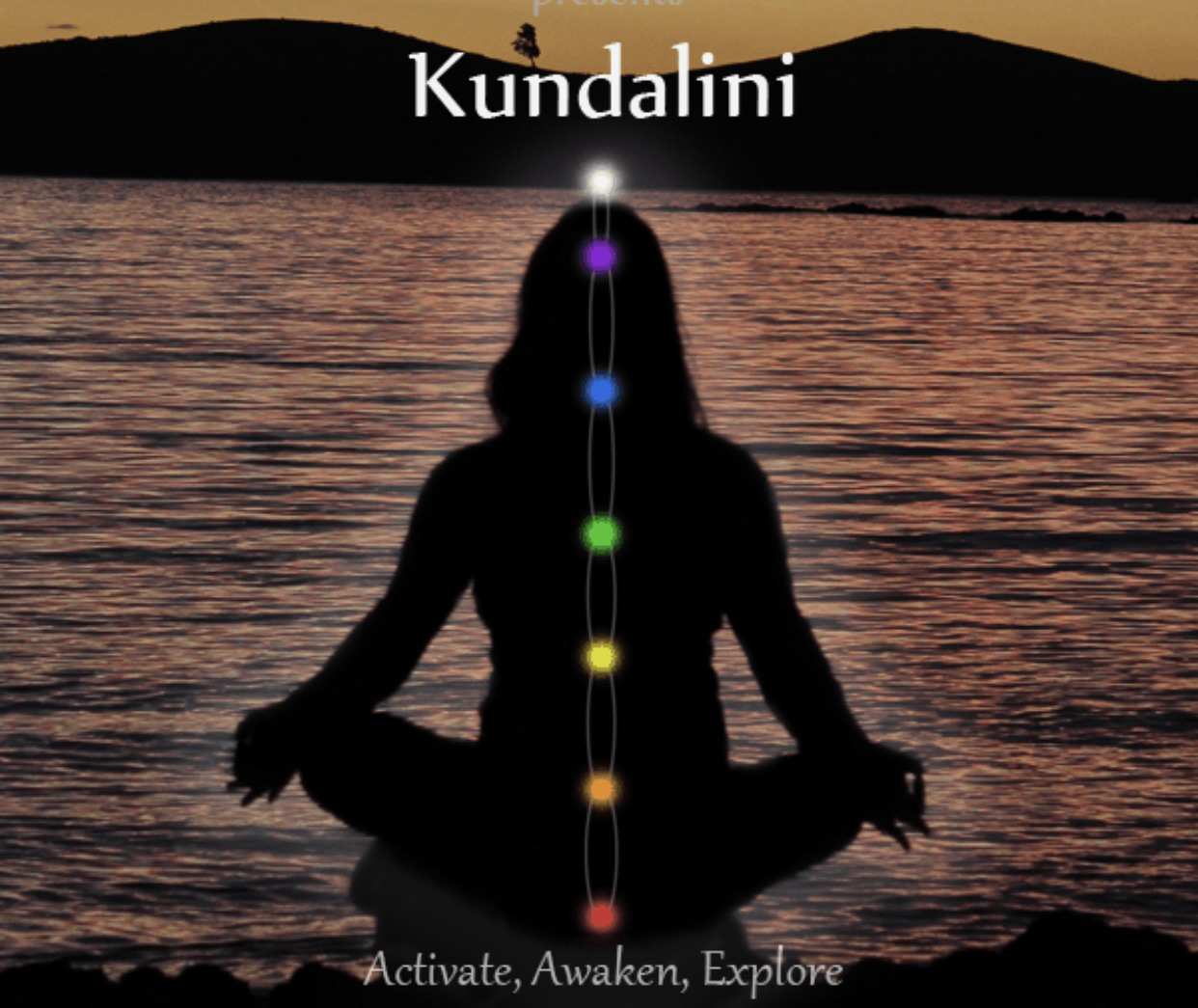 Kundalini – the chakra, an inner life and consciousness rising, creating awareness. Kundalini derives its name from its focus upon the awakening of kundalini energy through regular practice of meditation. Love of coffee or warm tea as you sip feel the warmth the love you experience connecting to the coffee or tea plant a birth from Mother Nature itself into your cup every day with antioxidants and made with love for you to enhance your meditation relaxation and life force energy organically.
Golden brown air roasted organic coffee
The organic coffee isn't the only consideration. Kundalini coffee company is a full service company committed to its vendors. We donate 2% of all coffee purchases  back to our vendors nominated charity, and 8% back to other Kundalini coffee nominated charities. By ensuring that our baristas at retail locations are making and serving Kundalini coffee in both retail grocery outlets, hotels, fashion retail stores or airport lounges, we deliver not only an extraordinary coffee, we deliver 10% of coffee sales back to charities. Kundalini coffee delivers your organic energy to power through your day. We have interactive app technology to provide  "virtual barista" a real time  support at the local retail barristers level any country in the world. Virtual barista  helps  the barista to know exactly what they are doing at the consumer level, or to identify what they are not doing correctly at any time, Technology integration makes the coffee service and training less cumbersome to retailers corporate level, and easy to implant our coffee program.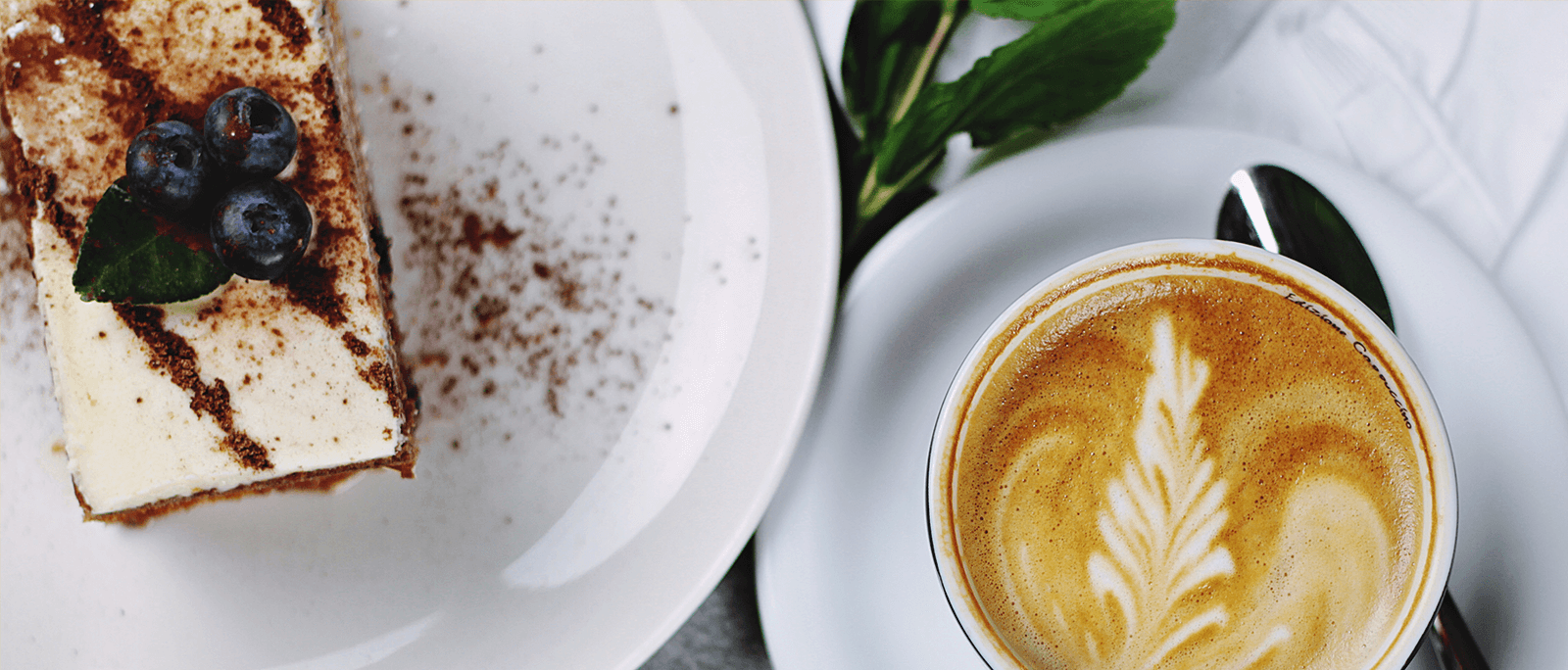 A lot of people who start up cafés or restaurants don't know a huge amount about coffee. At Kundalin coffee we believe its about bringing everybody along on the journey. And not only the café owners, but also the consumer of the end product educating customers on not only the coffee, roasting processes but also the name Kundalini evokes, a thought of the inner self, The Who Am I. We all are as one humanity, there's more in common that joins us, than separates us. Kundalini embodies a one connection to the world approach, a connection to the planet and each other – that's the Kundalini Coffee Company mantra.
We are innovation and new ideas focused as a company, we seek to be extraordinary through innovation. Here are just 3 ways we d this:
Our processes teaches staff at the retail level to either, re-sell the coffee bi product for its own added profit, to its customers for use in compost and fertalizer to fule the growth of plants. Or dispose of the coffee grounds for bio fuel companies to collect. The coffee grounds are used as energy to make bio fuel. Bio fuel is a new innovation to the fuel industry, coffee grounds are used as part of the fuel, to power busses in some gerions of the world, like London, a place where bio fuel manfactures are already partnering with companies like Shell for future of fuel.
Water is a key componant of any coffee, our energy water is chaged with light and various energy instruments to energize the water. We go beyond the traditional reverse osmosis water process to enegeticly enhance the water. The energy water is not only pure but envigorates the coffee, producing better flavor.
Around 2016 coffee industry statded to shift into more energy efficient and innovative larger scale coffee roasting methods. Air roasting coffee burs less gass, and reduction in green house. Coffee is cooked more evenly on fluid bed f air process. There's been a tendency to roast much lighter, since 2017. As a result, it has become far more true to what the coffee beans themselves actually taste like. We've gone as far as we can go really, and now it's being roasted light as possible to something that's far more palatable, than traditional coffee and darker roasts such as french roast. Carciogens and Acrylamides are being throwen "out there" by the new generation of coffee drinkers. So, when it comes to Kundalani coffee, we roast light and with air, we can answer the millineals with none "in here" when it comes to answering the call to deliver less carcinogens, and acrylamide.